Mr. Virendra Petal and Mr. Naresh Patel started to cater the best quality bathroom essentials in the year (year). With high-quality standards and aesthetic aim. Maybe we could start with small but now we are at the stage where we have 3000+ showrooms across the nation and increasing day-by-day with the support of our customers. Due to the quality of our product, we are always at the top list of bathware providers across India. Maintaining our prestige across the market for years because our product is our hidden success. We are always believing to serve the best to our customers cum family and give them the best service. Therefore we are providing a 7-year warranty on our products. We are a leading company in India to manufacture effective and essential high-quality products. Our product is manufactured in the latest process that our customers get the perfect balance in quality, design, and technology. We have well-trained and most experienced staff and we all are working with the same goal to make the product more effective and last long for our customers. In the situation, we are living now it is too important to save water and all-natural resources. Keep in mind this aspect we have manufactured our product to save water and reduce the consumption of all the natural resources. It is said that the bathroom is not just limited to toilet, washbasin, and shower area but it is much more than these. Your space of bath speaks much about your personality. We manufacture every type of bathroom essential which gives your bathroom a luxurious touch. Pick up your preferable size, shape, and color from the wide range of products and make your bath space more luxurious.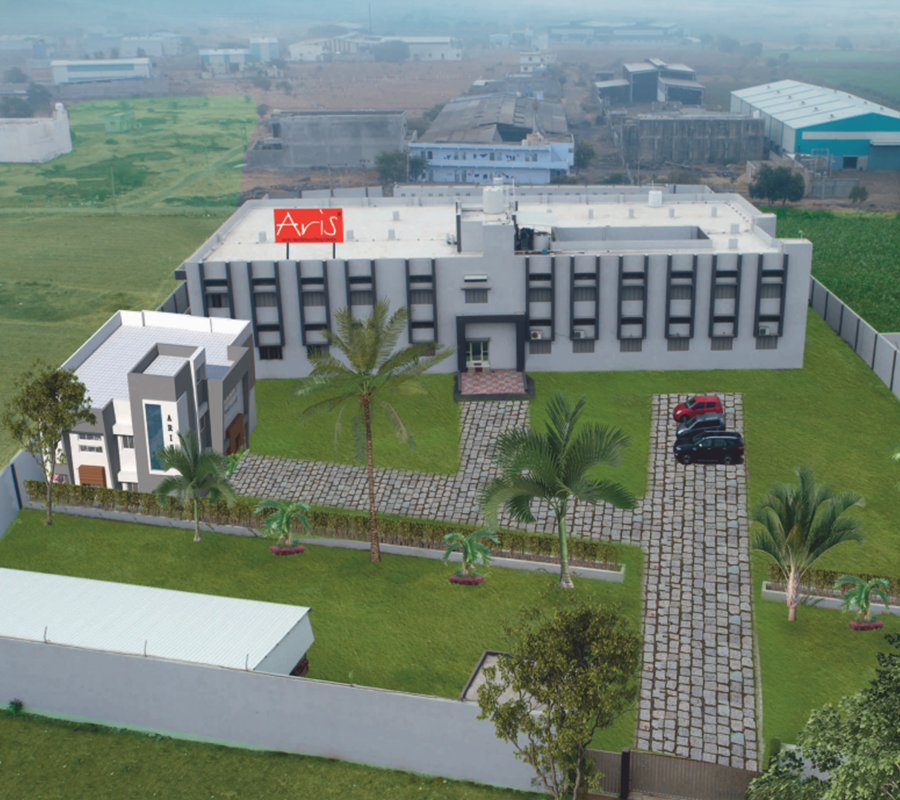 Aris's all products are known for high-quality as well as reasonable price. Aris offers competitive prices in the whole industry. We design our products in a manner that has low or no need for maintenance because it's our duty to deliver the value for money product to our customers. We are not selling our product but we are building the trust bridge between us and our customers. We are trying to develop our product at a level that customers can trust the product without any doubt.
Designing is the main pillar of any industry. From our years of experience now we are at the stage where we can understand the taste and preference of the customers. Manufacturing the most loved design product for years that didn't give you a single chance to blink your eye. Providing outstanding designers in bathroom essentials for years and still fashioning new designs to make your bath space affluent and alluring.
Our vision is to provide the finest designed and spacious quality to every one of our customers and make one's bath place a luxurious space which gives comfort as well as great personality impression. For more than two decades we are offering a quality product to our customers which matched our aim and parameters.
Get the experience of royal bath touch by Aris and make your bath space more splendid than you conjure up before. We are deduced to setting new trends in bathware accessories. Our every trend is caught up by our customers and we believe that our customer is our brand ambassador. From the loyal love of our customers, we have received so many certificates and awards for the years which are totally dedicated to our customers and our hard-working team, working with the same goal.
With the support of our steadfast customers, we achieving our goals and are able to serve new products to the market with unique concepts and designs. Our customer's reviews and interpretation were always beneficial for us. They lead us to produce more methodical products with unrepeated blueprints of designs. Growing across the world and serving the most essential bath wares to the peoples who want to give the luxurious touch to their bath places.
There are many companies in the market manufacturing bath-ware essentials but only some of them have the knowledge of the taste and preferences of customers. And only a few of them manufacture according to the demand and market requirements. And we are the only company manufacturing essentials as per the market needs and requirements. That's why we are on the top list of bath-ware essentials and moving forward to take many more also.
We are obsessed with our goal and vision to produce the essentials which can give one's missing product and make the world use our best product to persuade customers necessity. Offering everything you need to get to make your bath space more attractive and luxurious. Cause we know everyone wants to look at their bath space more solace and deluxe.
Get the best bath-ware essentials from Aris and give your bath space a luxurious look. Cause we know what you want.